10 Health Tips To Make You Feel 10 Years Younger
July 19, 2018
Youth entices everyone. When we are small we want to become young adult so that we become free to lay our own terms and conditions. When we grow old we want to be younger to feel the same youthful energy like before. There are immense stories of children where we find the "witches and wizards" did magic to "stay young forever".
However, we do not need a "magic" for staying young forever. We can create our own magic by following some healthy lifestyle routines and adopting a few changes in our day to day lives that will help us in feeling young forever.
1. Eat healthy and green:
Initially it is difficult to include so many healthier foods in your palate if you have always relied on junk. But you will gradually notice the changes in your health and skin. Try to eat green salads and vegetables in abundance. Call it a secret of health but eating more green food will always keep you fit and young.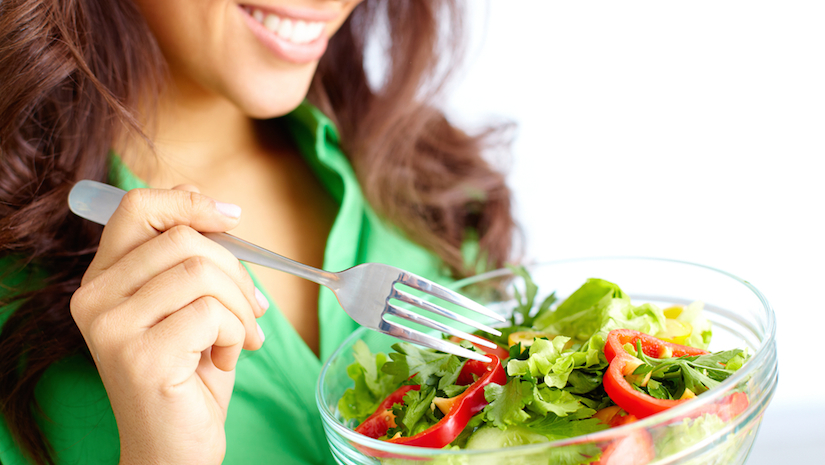 2. Deny the Sugar:
Sugar tastes sweet but slowly leads you to aging. Therefore, try to cut down sugar as much as possible from your diet. You will save yourself from several age related issues such as high blood pressure, dullness in skin etc if you can just ignore the sugar.
3. Be active and walk more:
If you wish to stay 10 years younger, start walking as much as you can. People start experiencing pain in their joints as the beginners' sign of aging. Therefore, try to adapt to walking for short distances at least. You can even start taking leisure walks in the park in the morning and evening.
4. Lift weights, earn strength:
Strength has to be generated through exercise and it stays whatever and however you earn it. So start doing weight lifting in the gym and strengthen your muscles and abs when you are able to. It will help you in being fit in your daily life and getting good posture.
5. Spend time with your loved ones:
Age tends to lead you towards loneliness. Therefore, try to spend maximum time with your loved ones. start talking out to them so that they always notice a drift in your mood. They will always support you whenever you feel sad and gloomy with age.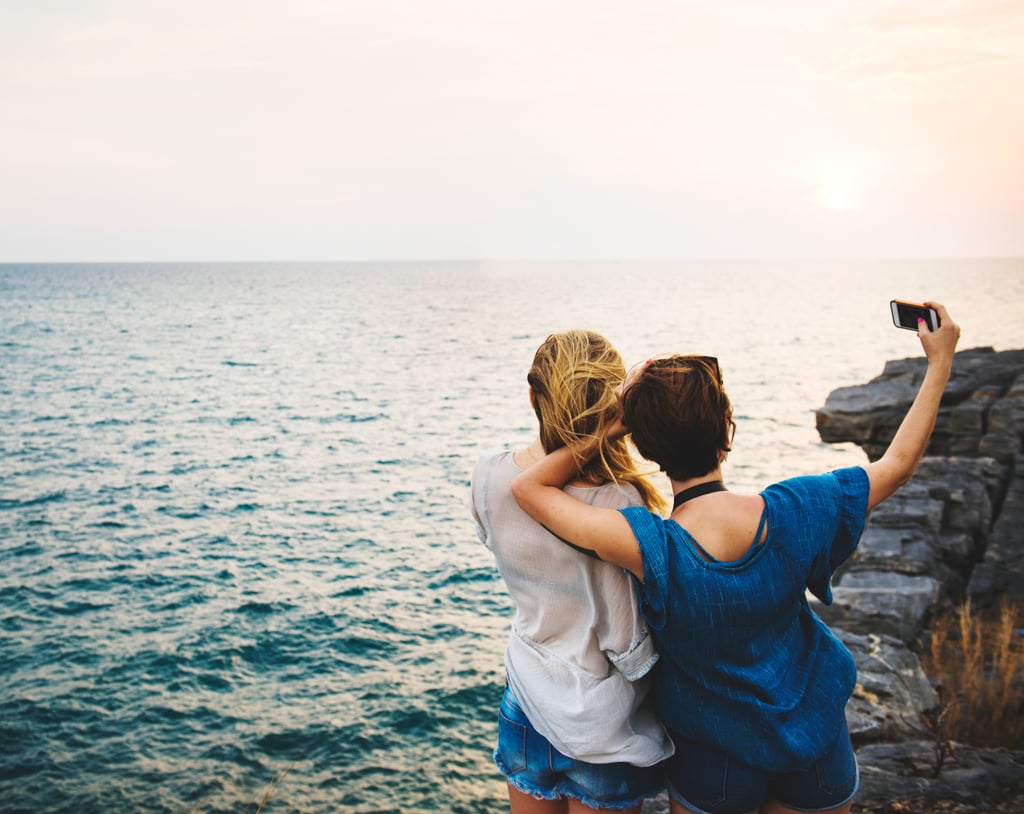 6. Be cheerful:
The bitter and sour experiences of our life tend to change the happy and energetic spirit within us. As we age, the bitterness becomes a visible part of our behaviour. Try to take a note of your attitude and be as happy as you can. Being cheerful is one of the most prominent secrets of health.
7. Get social:
There is nothing like going out, meeting people and helping them out- even by listening to their problems. It keeps you "in" the circle of life which keeps the youthful energy alive in you.
8. Take some Multivitamins:
Although there may be several secrets of health, but we need to know that our body starts depriving of required vitamins as the age starts to ponder upon us. Therefore, consult your physician and take your dose of multivitamins.
9. Do not miss the beauty sleep:
Sleep is a necessity in every age. Do not let the age deprive you of sleeping. Sleep whenever you can and try to take short naps in the day time so that you sleep through the night peacefully. Sleep is good for mental health.
10. Think positive:
Being positive is the greatest aspect of being youthful. Try to listen to calming music and do meditation for generating positive thoughts in your mind all the time.